At The Music Café, we strive to provide the highest quality music education in a friendly, relaxed environment. We offer a broad selection of instruments, equipment, accessories, and services to meet the needs of our students and patrons. The Music Cafe is wheelchair accessible with a portable ramp that is ADA compliant. Our team of teachers brings their vast education and teaching experience to each student, tailoring lessons to the individual. For more than a decade we have been privileged to share our love of music through education and services with our surrounding communities. There is nothing that brings us more joy than seeing students grow and develop musically, and witness their pride and confidence blossom in the process!
In addition to providing superior instruction and affordable musical equipment and accessories, The Music Café also partners with White House of Music to offer the best quality band and orchestra rental services and professional instrument repair. As proud residents and business owners in the Mukwonago community, we are committed to providing consistent support to local music programs.
Bring Music To Life!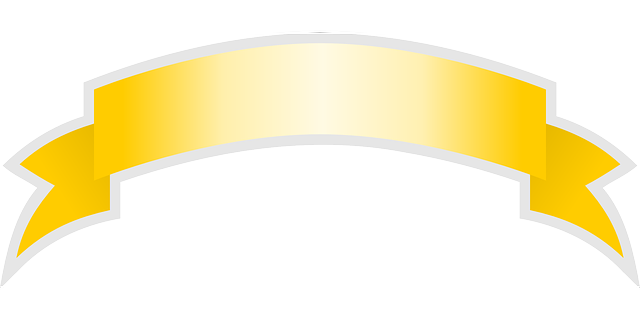 Simply the Best Awards
Musical Instruments and Music Lessons
2011-2019
Mukwonago Chamber of Commerce
Business of the Month
Mukwonago Chamber of Commerce
Entrepreneur of the Year
Mukwonago Chamber of Commerce
Best Artistic Representation of a Business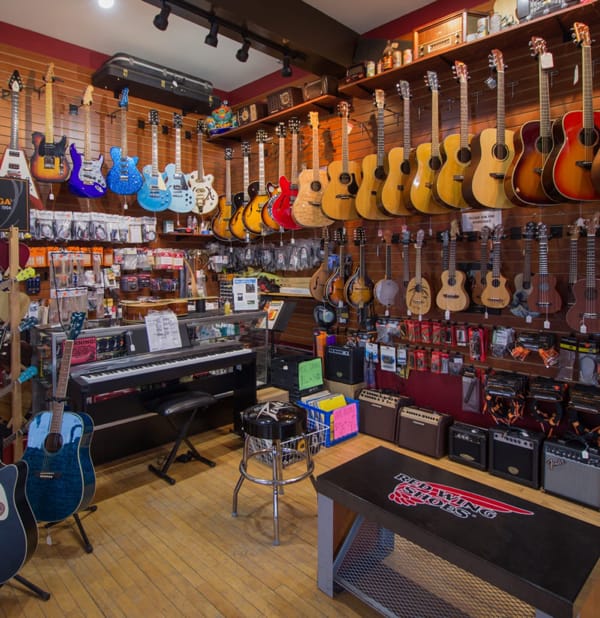 What Customers are Saying…
I have known Amy and Ray Goodden for several years, and they have worked very hard to help keep music alive in Mukwonago! Their instructors offer classical instruction in piano, strings, and other instruments, such as guitar and drums. I also appreciate how dedicated they are to great customer service.
This fantastic little hidden gem, in Mukwonago, Wi, is where I got my music career started! I was new to the area (military PCS) and knew nobody when I moved to this beautiful little town. I found this place and asked if I could play one of their acoustic guitars since mine hadn't arrived from Hawaii. Amy (the owner) picked out her favorite one and I jammed there all afternoon, just singing in the corner.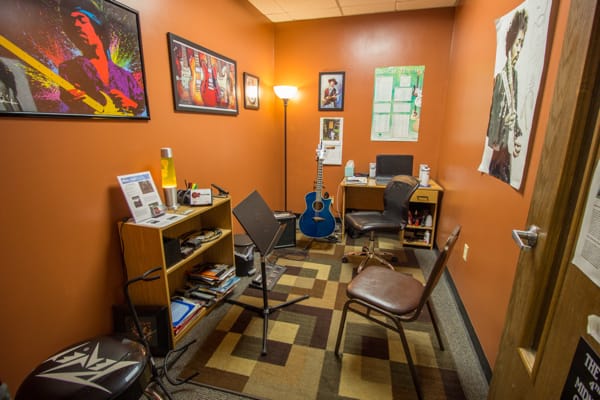 Need more information about an instrument or lessons? Our staff is here to help. Contact us today!
Address
The Music Cafe
105 Fox St
Mukwonago, WI 53149
Hours
Monday: 12-8
Tuesday: 12-8
Wednesday: 12-8
Thursday: 12-8
Friday: 12-6
Saturday: 9-3
*The Music Cafe is wheelchair accessible through the front door.