We offer a variety of lessons including Guitar, Bass, Ukulele, Piano, Voice, Percussion, Strings, Brass and Woodwinds. There are a variety of ways to sign up for lessons. Stop by our Contact Page to view a map of our store's location. Feel free to browse all our qualified Teachers to find the right teacher for you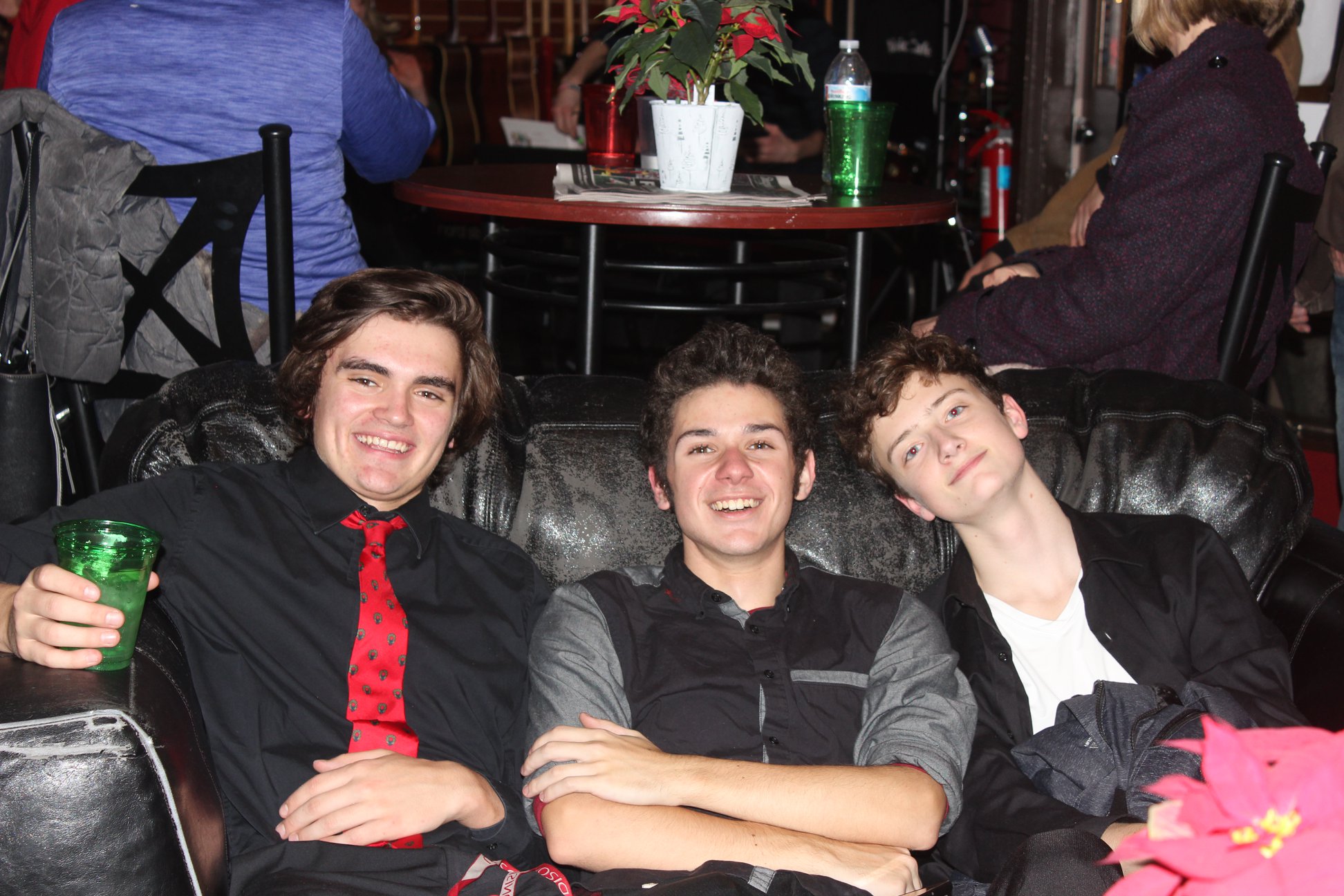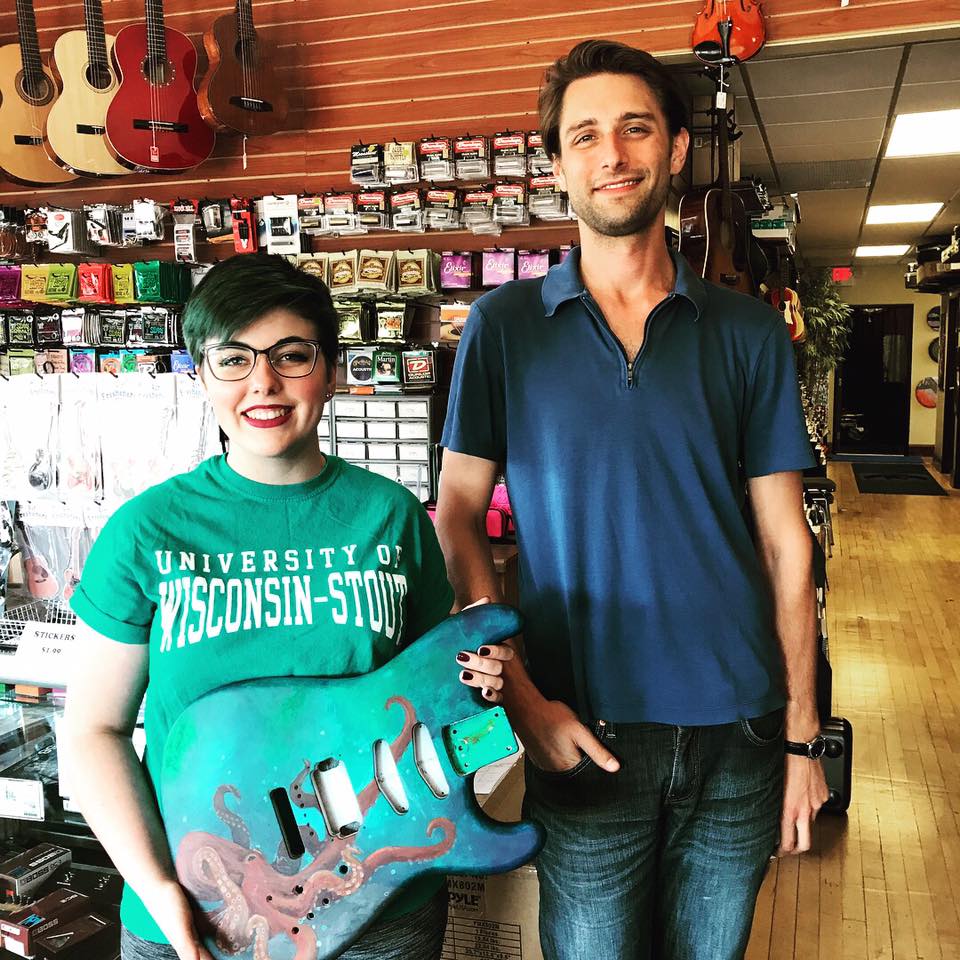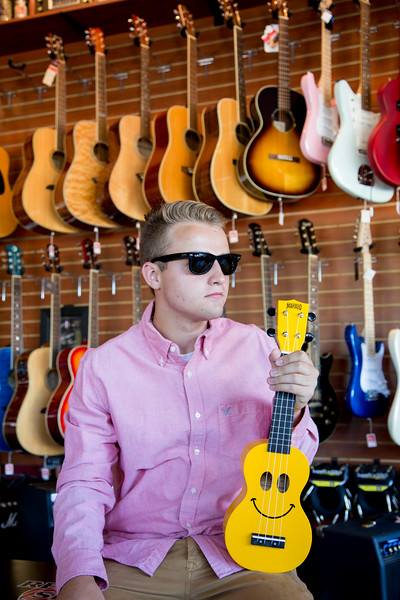 Whether you are just starting out as a musician or want to further your musical knowledge and talent, our teachers have years of experience instructing music.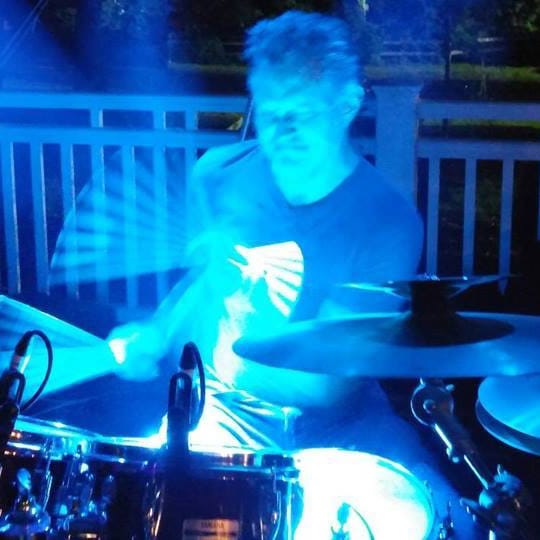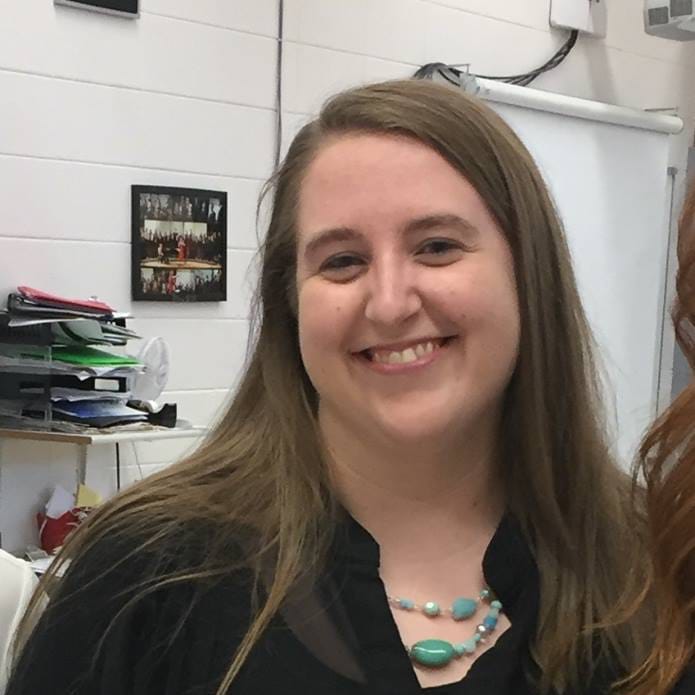 Brittany Pfaff
Woodwind, Brass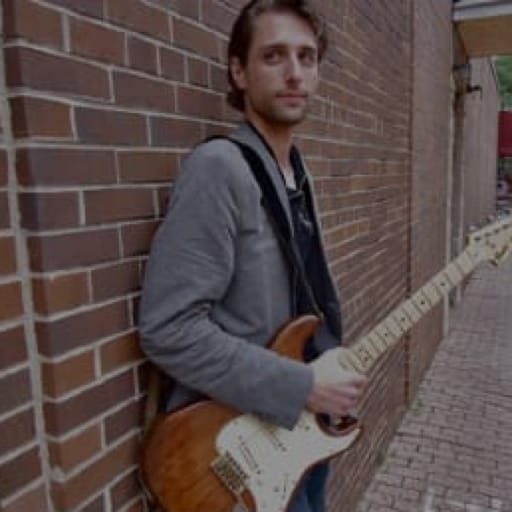 Dave Dohearty
Guitar, Bass, Ukulele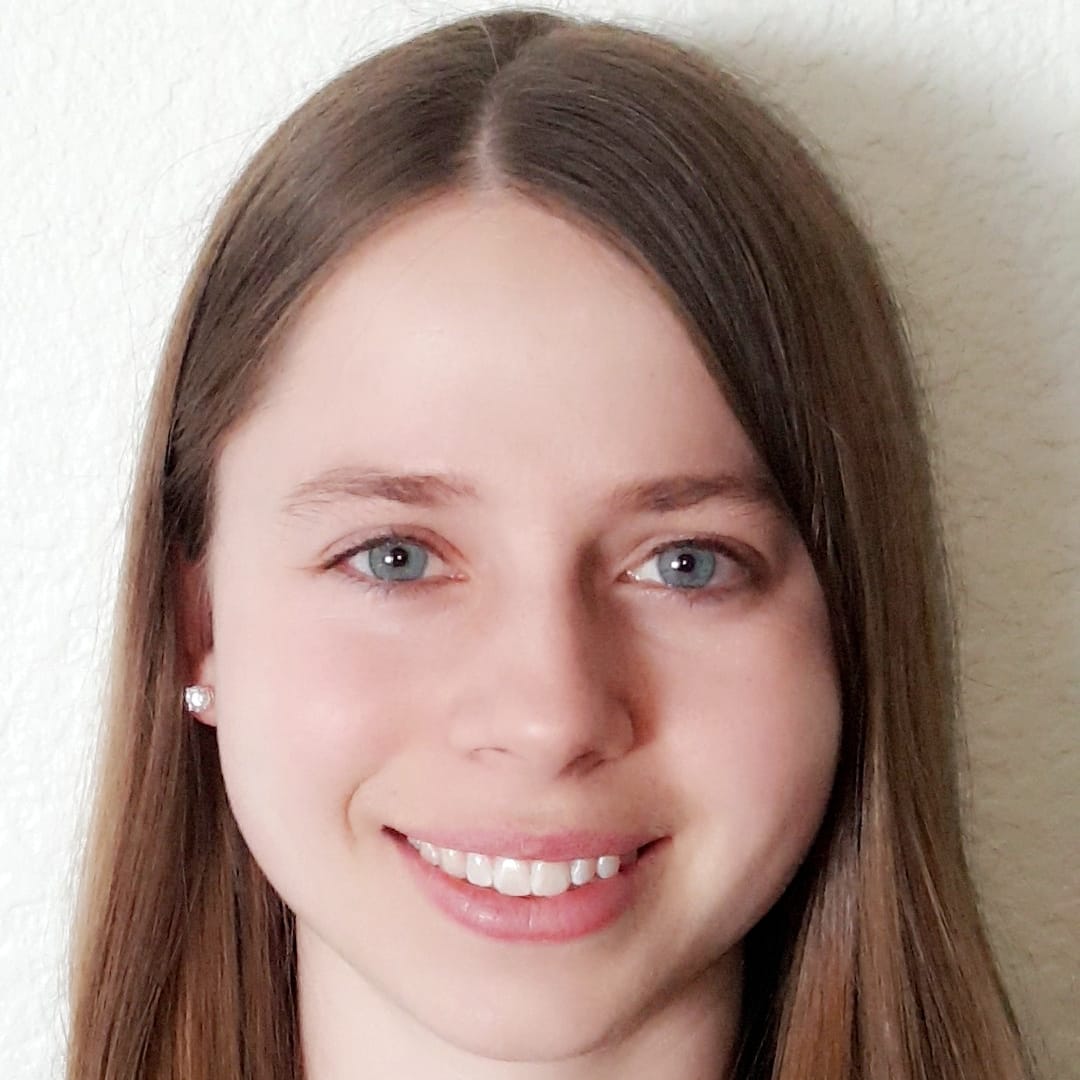 Need more information about an instrument or lessons? Our staff is here to help. Contact us today!
Address
The Music Cafe
105 Fox St
Mukwonago, WI 53149
Hours
Monday: 12-8
Tuesday: 12-8
Wednesday: 12-8
Thursday: 12-8
Friday: 12-6
Saturday: 9-3
*The Music Cafe is wheelchair accessible through the front door.