Book a Lesson
We offer lessons for Guitar, Bass, Ukulele, Piano, Voice, Percussion, Strings, Brass and Woodwinds. Check out our highly qualified teachers and schedule a lesson today!
Meet Our Teachers
Notice to our Music Cafe Community:
Governor Evers has issued a mandatory shelter in place edict. In light of this turn of events, The Music Cafe has suspended on site music lessons until the statewide restrictions are lifted. Many of our instructors will be teaching their lessons online, and will be in communication regarding this option. Should you need to get in touch with me at The Music Cafe, please email amy@themusiccafe.com, and I will respond as soon as possible. Many thanks for your continued support of music education for yourselves and your children at The Music Cafe. We hope that every one of you remains safe and healthy in the midst of the COVID-19 crisis, and that you are able to use this time to grow musically.
Best Wishes,
Amy and Ray Goodden
The Music Cafe works with White House of Music for instrument rentals. White House of Music has been proudly serving the needs of school bands and orchestras in Southeast Wisconsin for over 60 years.
Guitar | Bass | Ukulele
Piano | Voice
Percussion
String
Brass | Woodwind
Latest News at The Music Cafe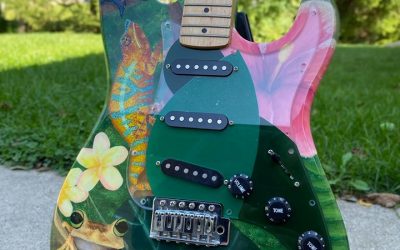 Join us for Midnight Magic this Saturday, December 7th!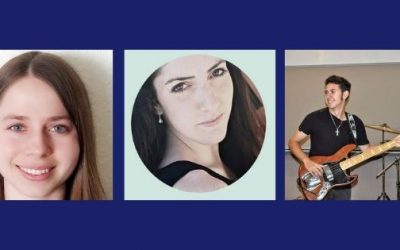 Best wishes to Jon Blessing who will be leaving us to study in Boston at Berklee School of Music, Emma McCalister who will be heading off to New Hampshire for her fellowship, and Lindsay Patterson.  We have thoroughly enjoyed having you teach at The Music Cafe!
The Best Instructors in the Area
My daughters have learned so much from their teachers here. I love the welcoming atmosphere and friendly service!.
There are no upcoming events at this time
A gem nestled in the heart of Mukwonago. A local shop that supports local musicians, walking in the front door feels likes walking into a musician's living room (a well-stocked living room). With a variety of excellent instructors this shop has a great vibe.
This is a wonderful music store with the best staff. The owners are friendly, caring, and knowledgeable and the instructors are highly skilled. Want to learn an instrument? Look no further. This little music shop gives much needed culture to Mukwonago.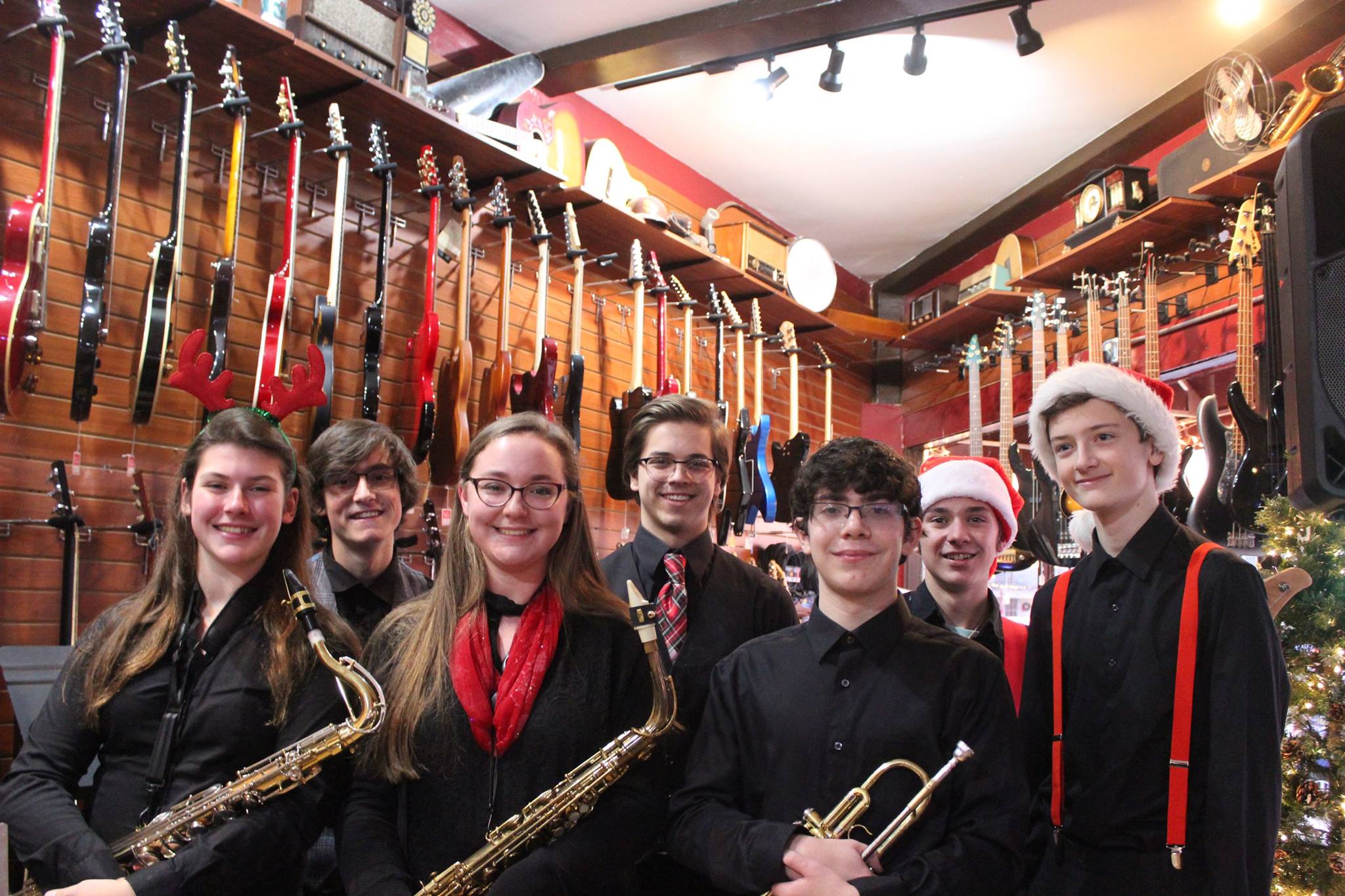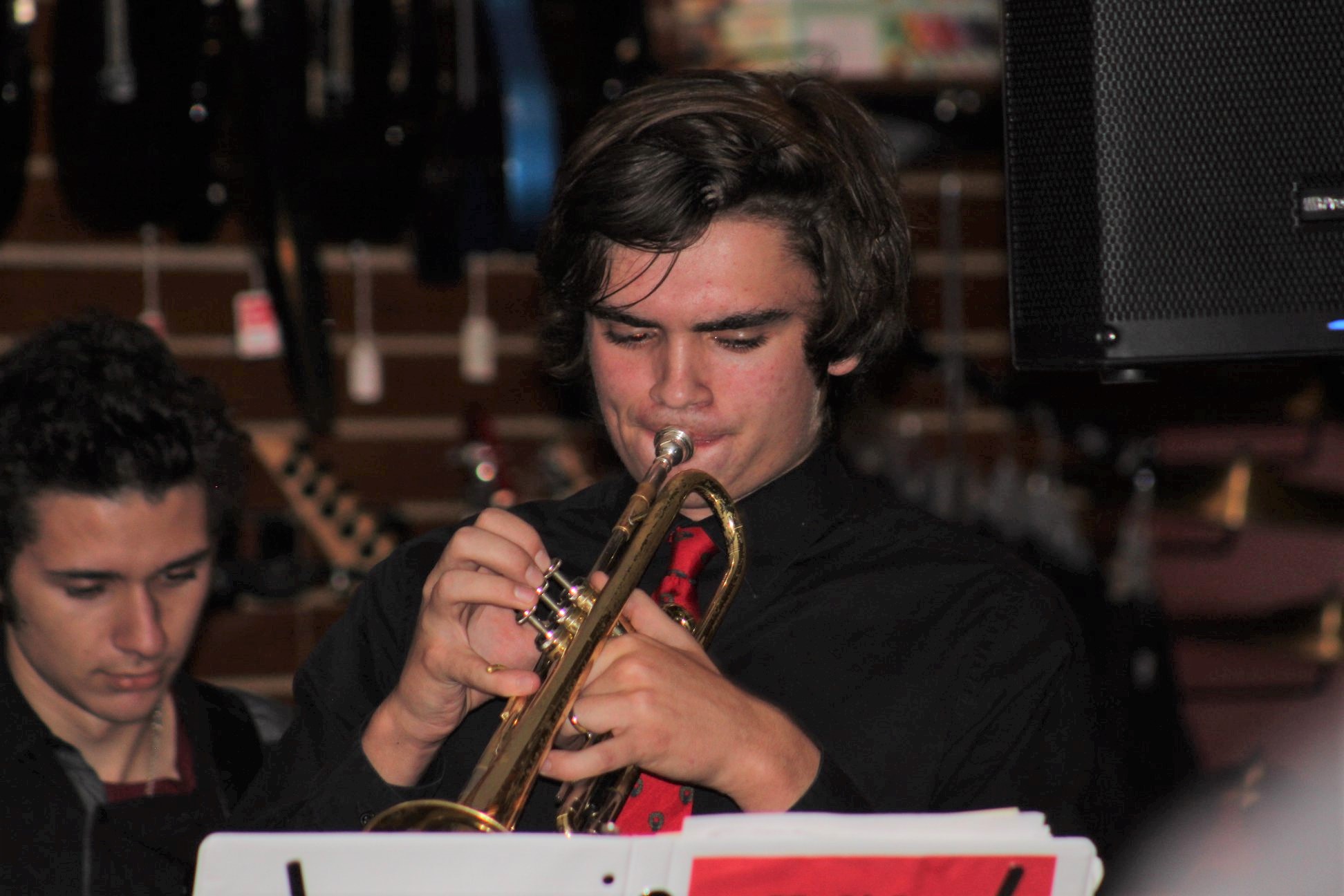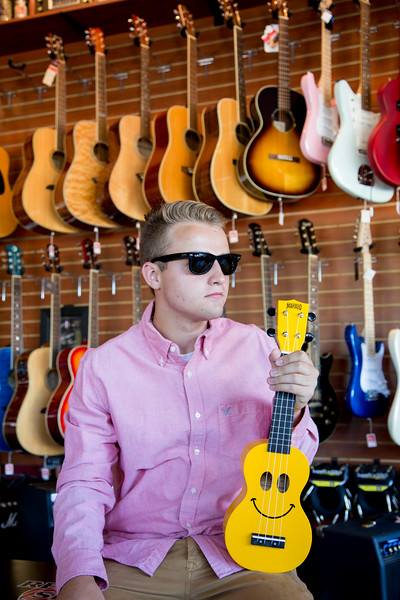 Need more information about an instrument or lessons? Our staff is here to help. Contact us today!
Address
The Music Cafe
105 Fox St
Mukwonago, WI 53149