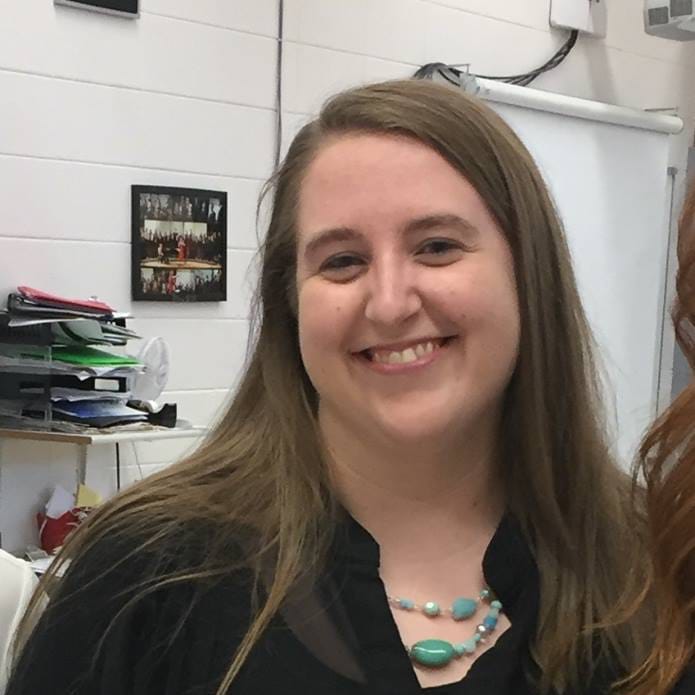 Woodwind, Brass
Experience: 6+ Years
Education: Bachelor of Arts in Music/Liberal Studies Minor and Post Baccalaureate Teacher Certification
About: Brittany's teaching philosophy: "Any student has the ability to succeed. It is my job as their teacher to set the expectations higher than the student may think they can achieve at first. Whether or not the student actually achieves the expectation at face value is not what is important. The journey to achieve the expectation is how the student truly discovers their ability. It is my job to guide them through that process.
Need more information about an instrument or lessons? Our staff is here to help. Contact us today!
Address
The Music Cafe
105 Fox St
Mukwonago, WI 53149
Hours
Monday: 12-8
Tuesday: 12-8
Wednesday: 12-8
Thursday: 12-8
Friday: 12-6
Saturday: 9-3
*The Music Cafe is wheelchair accessible through the front door.