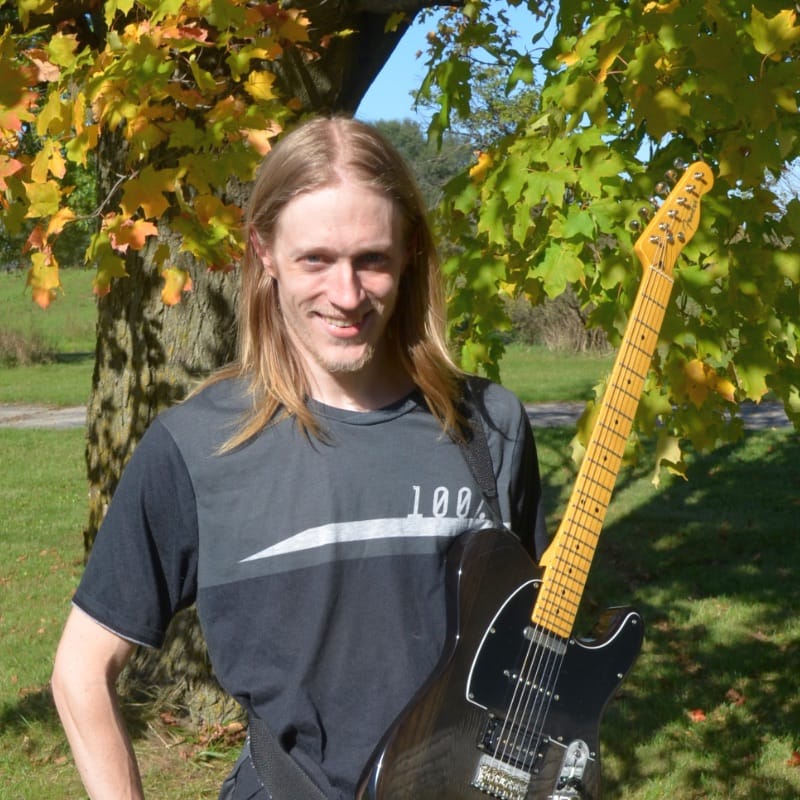 Voice, Piano, Guitar, Bass
Teaching Days: Thursday
Education: Lakeland College (Sept 2007 – Dec. 2012)
Bachelor of Arts in Vocal Performance & Pedagogy
About: My main objective as a teacher is to help my students realize their full potential and goals while helping instill a continued passion for music and love for learning. To do this, I find it imperative to continue educating myself on various aspects of my musicianship and my craft. I set high standards for myself and for my students. I base my vocal instruction on important pedagogical texts as well as other current research.
In specifically referring to my voice teaching, I find that this is crucial. By using a conceptual approach as a standard to vocal technique, I also realize that each student is unique in various ways. Therefore, I strive to teach proper vocal technique adapted to each student's stage of development. For instance, I might use more imagery and abstract concepts towards a beginning student, while perhaps using more of a more complex array of techniques towards a more advanced student.
Need more information about an instrument or lessons? Our staff is here to help. Contact us today!
Address
The Music Cafe
105 Fox St
Mukwonago, WI 53149
Hours
Monday: 12-8
Tuesday: 12-8
Wednesday: 12-8
Thursday: 12-8
Friday: 12-6
Saturday: 9-3
*The Music Cafe is wheelchair accessible through the front door.