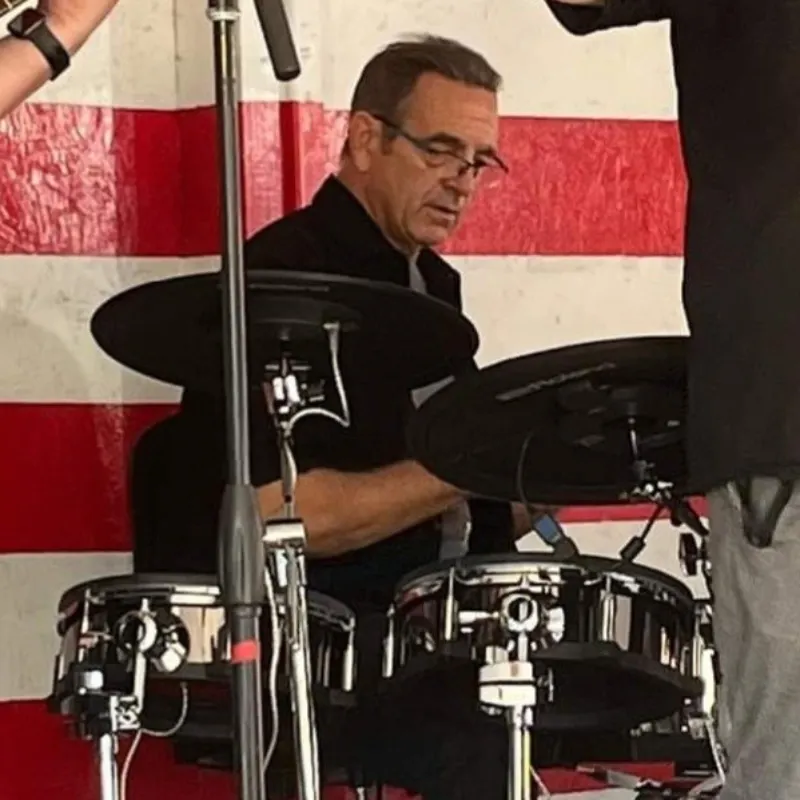 Percussion
About: Dave has been playing drums/percussion since he was 6 years old. He played in elementary, Jr. High and HS band, jazz ensemble and orchestra and musicals including local and state solo ensemble contests. I also played in the UW Waukesha jazz band. Later I taught middle and high school students in SE Wisconsin for many years. He also served for 25 years as a firefighter, inspector, fire safety instructor and EMT.
Dave has played in various bands for over the past 50 years, playing for weddings, private parties, State Fair, Summerfest, Blues Festivals, Jazz events, and many more.
Need more information about an instrument or lessons? Our staff is here to help. Contact us today!
Address
The Music Cafe
105 Fox St
Mukwonago, WI 53149
Hours
Monday: 12-8
Tuesday: 12-8
Wednesday: 12-8
Thursday: 12-8
Friday: 12-6
Saturday: 9-3
*The Music Cafe is wheelchair accessible through the front door.