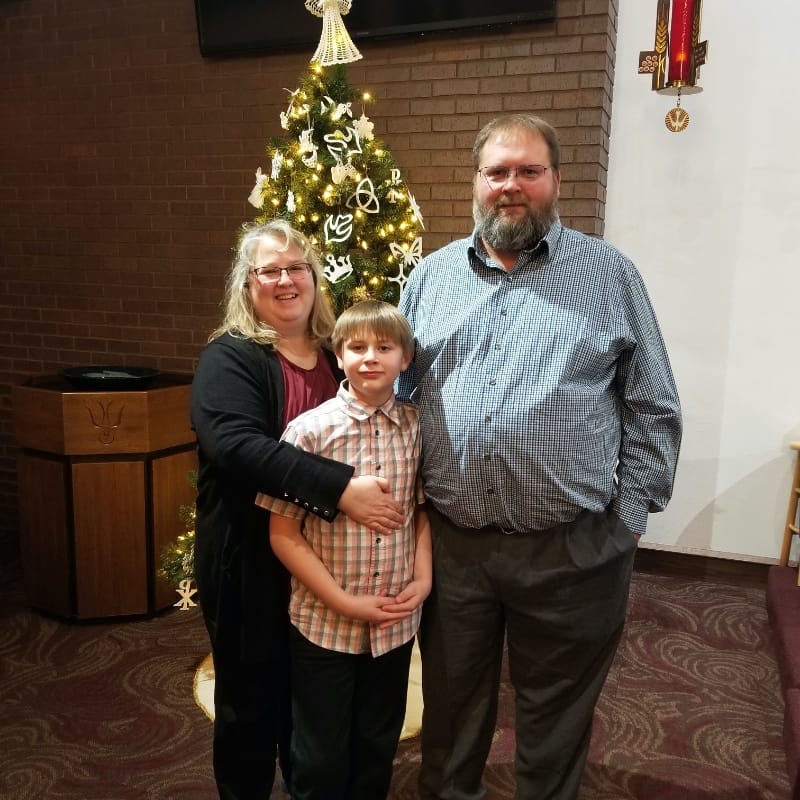 Voice
Teaching Days: Monday, Friday, Saturday
Experience: 17 Years
Education: University of Wisconsin-Whitewater – Bachelors of Music with emphasis in Vocal Performance
Licenses and Certification:
511: Choral Music 6-12
515: General Music PreK-12
Orff Schulwerk: Level I
Orff Schulwerk: Level II
About: Deanna's goal is to provide her students a healthy foundation for vocal music.
Professional Experience: Music Educator: Waterford Graded School District Joint 1 August of 2003 to current.
Choral Director grades 5-8
General Music grades 3-8
Musical Theater grades 7/8
Solo & Ensemble (35-50 entries yearly)
Professional Memberships:
WSMA (Wisconsin School of Music Association)
WCDA (Wisconsin Choral Directors Association)
Accolades:
2014-Current: WSMA Middle Level Honors, 18 students have successfully auditioned and been selected.
2016-2019: 20 vocal students accepted to the WCDA Allstate Children's and Middle Level HonorsChoir.
Need more information about an instrument or lessons? Our staff is here to help. Contact us today!
Address
The Music Cafe
105 Fox St
Mukwonago, WI 53149
Hours
Monday: 12-8
Tuesday: 12-8
Wednesday: 12-8
Thursday: 12-8
Friday: 12-6
Saturday: 9-3
*The Music Cafe is wheelchair accessible through the front door.