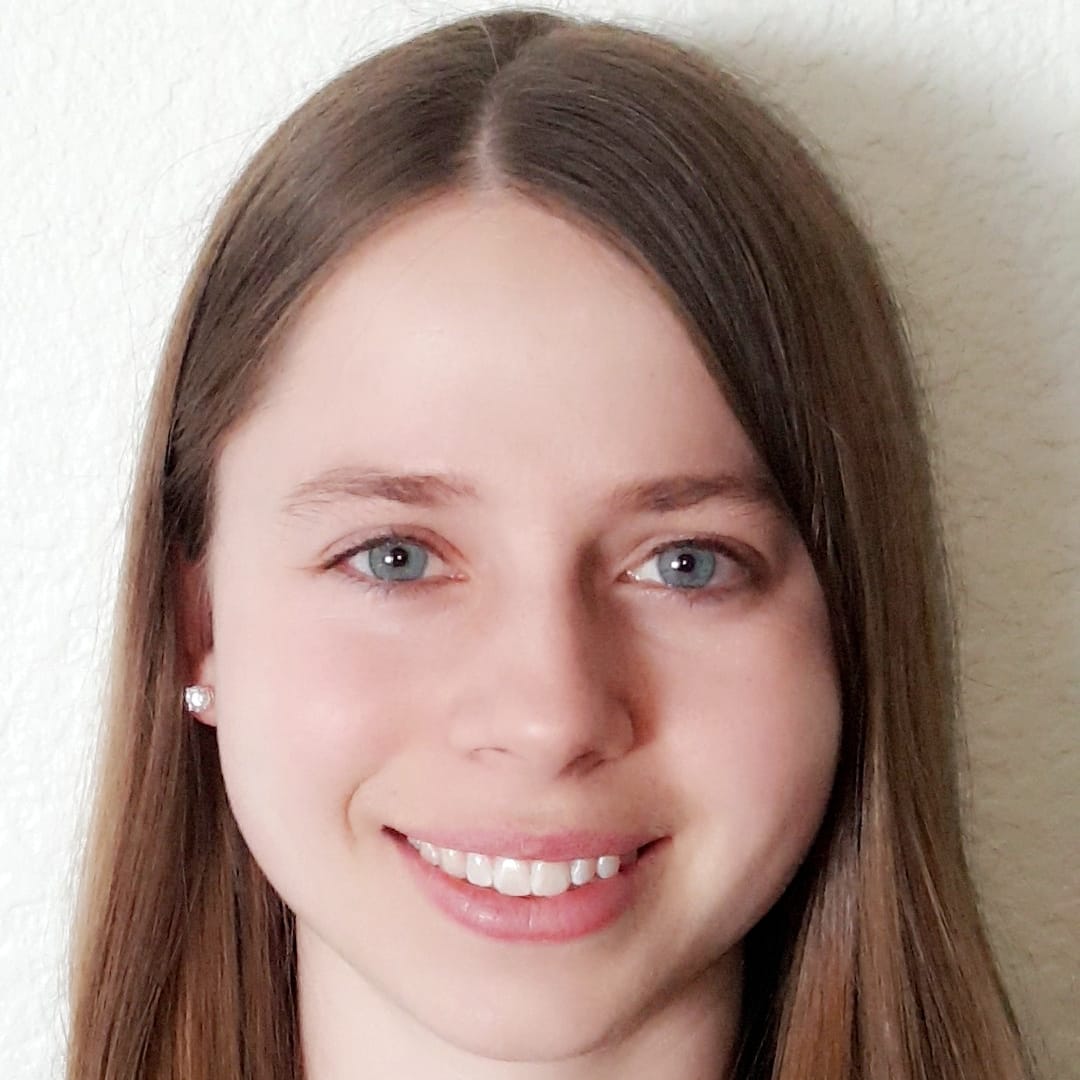 Violin and Viola
Experience: Private instructor for students ranging in ages from 3-60's
Education: Bachelor of Music Performance from UW- Whitewater, Masters of Music Education from UW- Stevens Point
About: Emma McAlister earned a Bachelor of Music Performance from UW Whitewater and a Masters in Music Education with an emphasis in Suzuki Talent Education from UW Stevens Point. She has registered Suzuki Association of the Americas training for Violin Unit 1-8. She has extensive experience teaching private violin lessons, group classes, and coaching orchestra sectionals. At UW Whitewater she had the privilege of being concertmaster of the UW Whitewater Symphony and the Chamber Orchestra. While at UW Stevens Point she was assistant concertmaster of the UW Stevens Point Symphony. She enjoys working with students of all ages. View Emma's Resume.
Need more information about an instrument or lessons? Our staff is here to help. Contact us today!
Address
The Music Cafe
105 Fox St
Mukwonago, WI 53149
Hours
Monday: 12-8
Tuesday: 12-8
Wednesday: 12-8
Thursday: 12-8
Friday: 12-6
Saturday: 9-3
*The Music Cafe is wheelchair accessible through the front door.