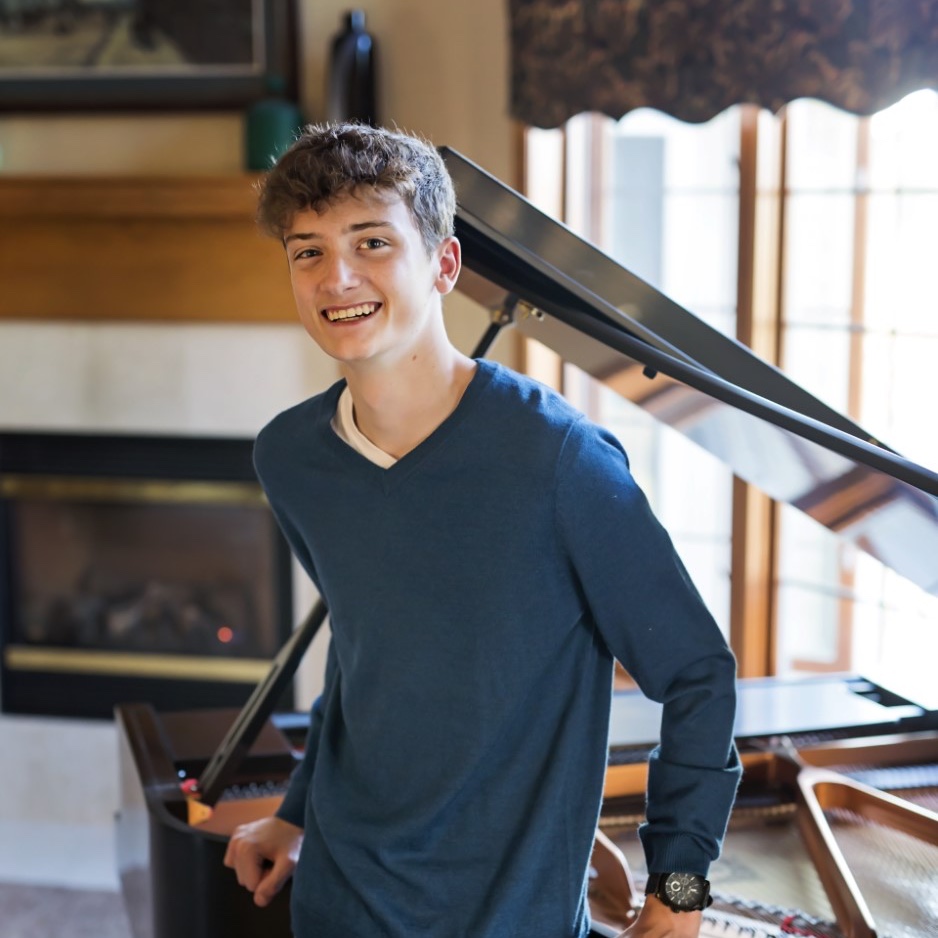 Piano
About: I believe learning music should be a way for students to express themselves and can allow people to connect to each other through it. My goal is for the student to not just read and play the music but to be creative with it to give themselves a voice. I want the students to have fun and enjoy learning the fundamentals and techniques of playing. I hope that the knowledge from learning music will be with them through the rest of their lives.
I have loved music for as long as I can remember. My grandfather was a concert pianist and would always play for me when I was really young and eventually I started playing as well. Music for me is an escape from the real world and is a way that I can express myself without using words. I listen to music hours upon hours a day and it makes me happy.
Need more information about an instrument or lessons? Our staff is here to help. Contact us today!
Address
The Music Cafe
105 Fox St
Mukwonago, WI 53149
Hours
Monday: 12-8
Tuesday: 12-8
Wednesday: 12-8
Thursday: 12-8
Friday: 12-6
Saturday: 9-3
*The Music Cafe is wheelchair accessible through the front door.