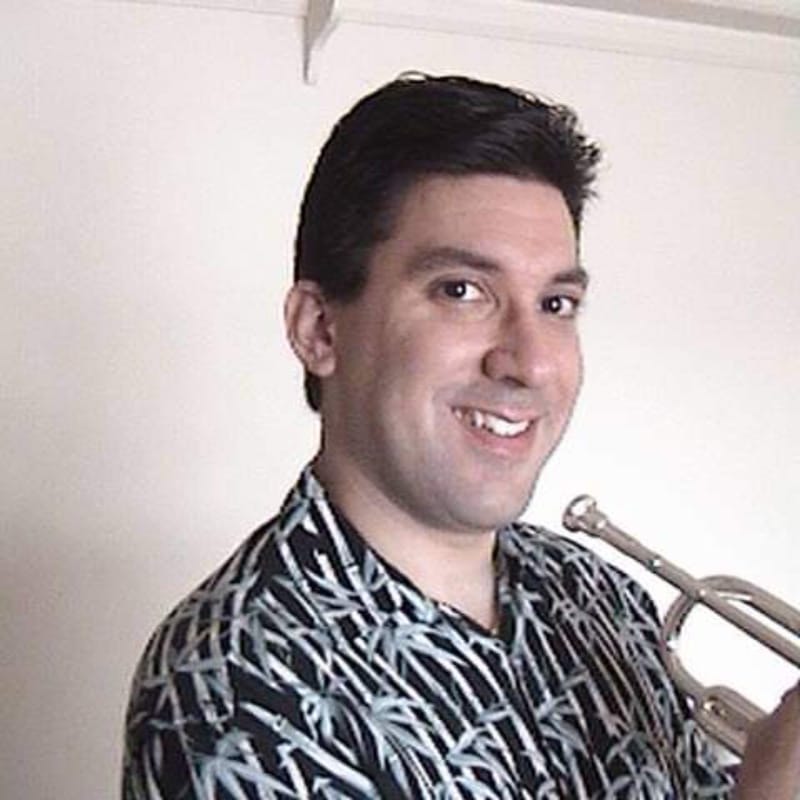 Piano, Brass, Woodwinds, Percussion
Teaching Days: Friday, Saturday
Experience: 25 Years
About: From the beginning of my teaching journey, it's been quite an adventure, as I have been mainly a performing musician. I started teaching in 1996, and have continued to teach throughout the years since then. Teaching, in itself has been a learning journey that has helped me develop my character, patience, understanding, humility, flexibility, perseverance, and a healthy sense of humor. I have learned that studying music is not only about perfecting technique and mitigating mistakes. It is about building confidence through good communication and helping students achieve their personal goals and potential. Personally, I have learned a great deal about my own musicianship through consulting with and observation of professional musicians. I try to distill what I have learned through the years into accessible language for my students. I believe that every single student can learn and improve musically, provided he or she is willing to practice with intention.
Need more information about an instrument or lessons? Our staff is here to help. Contact us today!
Address
The Music Cafe
105 Fox St
Mukwonago, WI 53149
Hours
Monday: 12-8
Tuesday: 12-8
Wednesday: 12-8
Thursday: 12-8
Friday: 12-6
Saturday: 9-3
*The Music Cafe is wheelchair accessible through the front door.