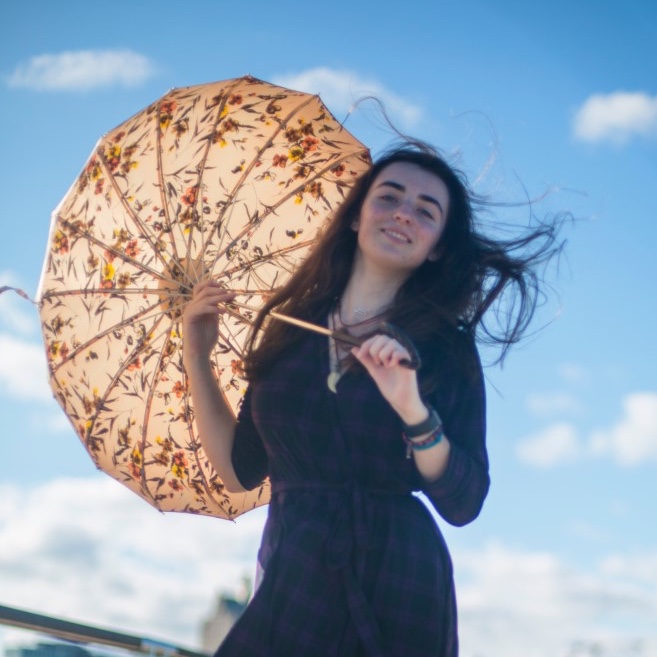 Piano
Teaching Days: Monday, Wednesday, Saturday
Experience: 11 years training as a classical pianist
Education: Senior at Mukwonago High School
About: Music is at the heart of the world, featuring expression of self and even building diverse cultures. Jade has studied piano for 11 years with a private teacher. In that time, she has grown to love playing music, weaving notes into songs and making something beautiful.
It is her goal as a pianist to share this art with her students, changing the world one song at a time.
Need more information about an instrument or lessons? Our staff is here to help. Contact us today!
Address
The Music Cafe
105 Fox St
Mukwonago, WI 53149
Hours
Monday: 12-8
Tuesday: 12-8
Wednesday: 12-8
Thursday: 12-8
Friday: 12-6
Saturday: 9-3
*The Music Cafe is wheelchair accessible through the front door.