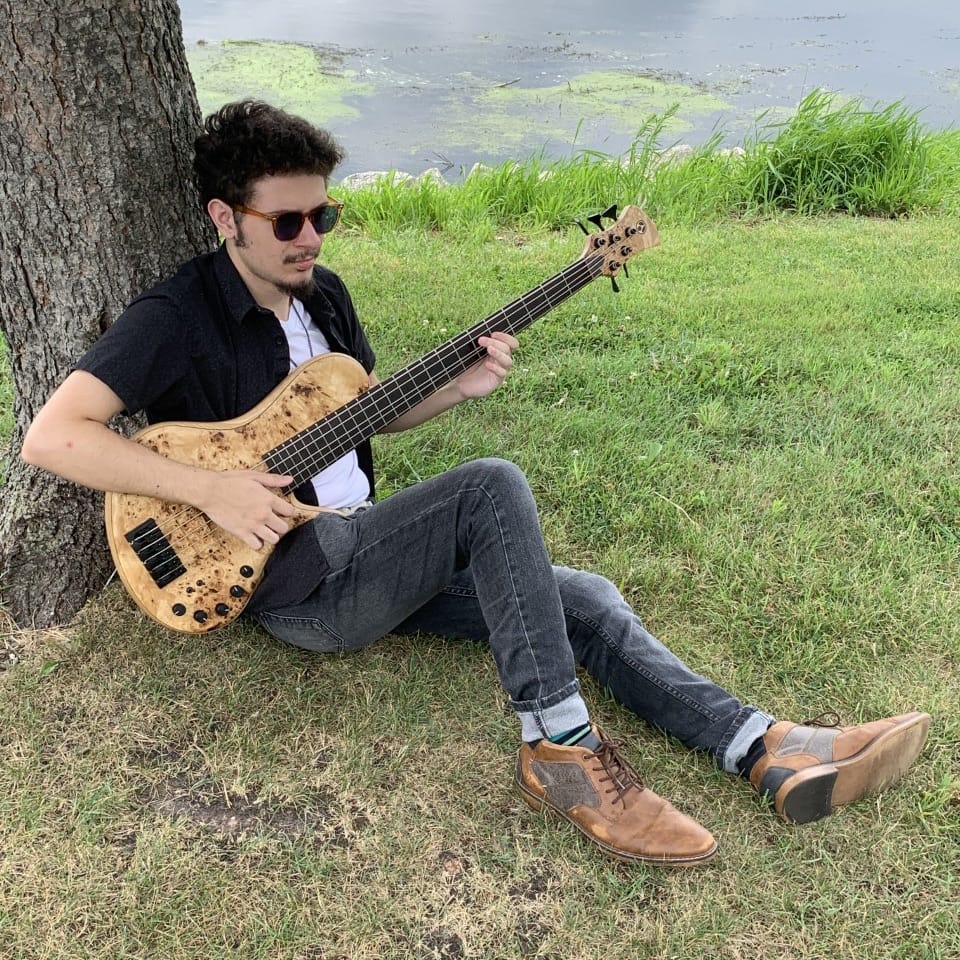 Bass Guitar, Upright Bass
Experience: 11 years with 4 years teaching
Teaching Days: Friday and Saturday
About:
Jon believes in teaching beginning to advanced students of all ages the fundamentals of music so that they may grow to not only appreciate the art, but to also fulfill their wants
and needs as musicians.
Jon spent some time studying at the world renowned Berklee College of Music with the likes of Lincoln Goines, John Patitucci, Victor Wooten, Anthony Wellington, and many others! At this time he finds work as a studio session musician as well as in countless projects in Milwaukee and surrounding areas.
Need more information about an instrument or lessons? Our staff is here to help. Contact us today!
Address
The Music Cafe
105 Fox St
Mukwonago, WI 53149
Hours
Monday: 12-8
Tuesday: 12-8
Wednesday: 12-8
Thursday: 12-8
Friday: 12-6
Saturday: 9-3
*The Music Cafe is wheelchair accessible through the front door.