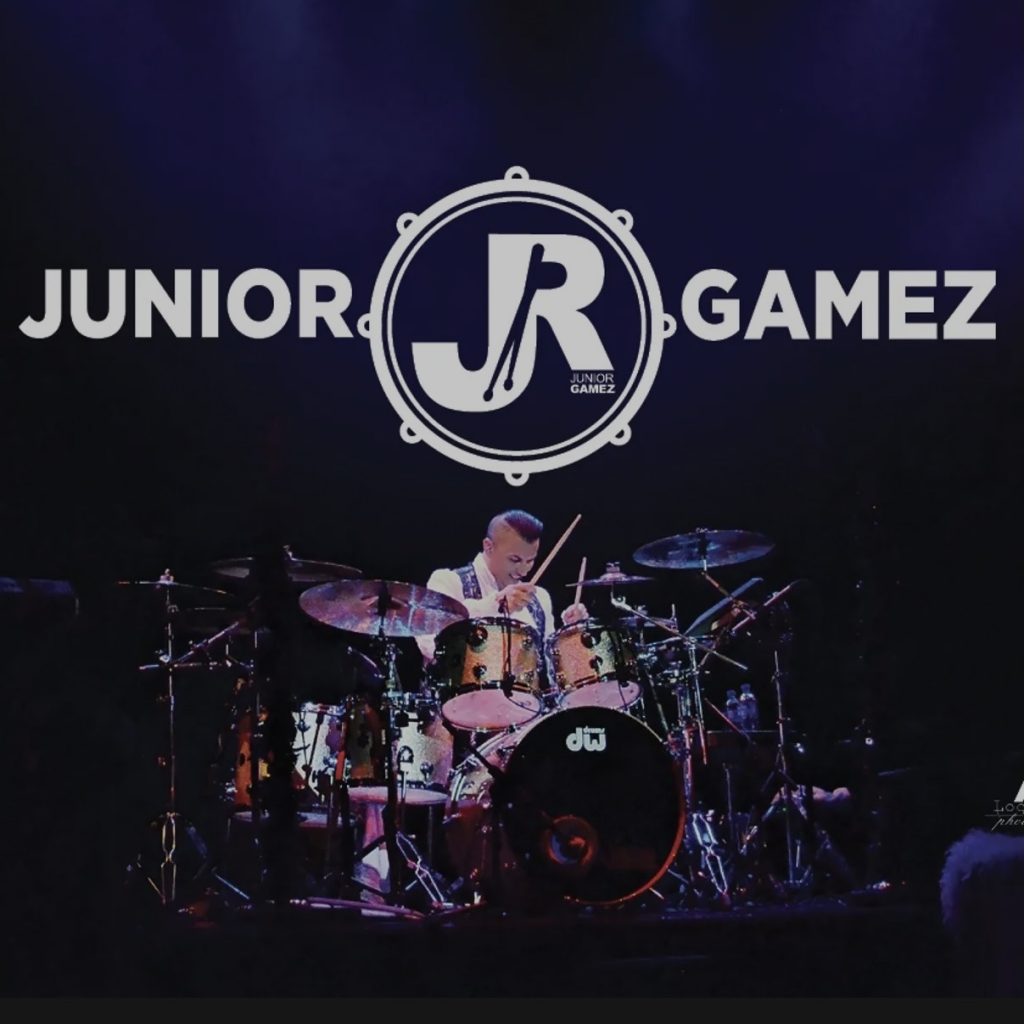 Percussion
Teaching Days: Thursday
I have been playing drums for 40+ years & teaching drums for the past 7 years. I have experience working with an assortment of ages and talent ranging from beginner to advance. I teach an array of musical styles that vary from jazz to progressive rock.
Objective
To support my family with the talents I have been given and the skills I have learned. To help fellow drummers renew a lifelong interest, master technical skills or guide them to achieve their goal.
Professional Experience
1987 – PRESENT
Studio and live performance drumming for various artists.
Studio Drumming
Blank Radio, Mister Bolins Late Night Revival, Gabriel Sanchez Solo Album, Craig Scott Feldman Album and various other projects.
Live Performances
Currently touring with The Prince Experience and 52nd St Music of Billy Joel.
Plus, dozens of artists & bands throughout a span of 30+ years.
Drum Instructor
2001 – PRESENT
Teach all levels from various musical backgrounds
Teach snare drum and drum set in a classroom setting
Teach and direct a class through various percussion pieces
Beginners obtain a strong foundation in reading. They develop effective practice habits and learn a variety of musical styles. Advanced students come to improve their technical skills and to broaden their musical scope. Through the years I have played and taught all styles of music and the aspects of drumming. As a musician with over 30 years of professional experience, I customize my lessons to suit the needs and abilities of each student.
Need more information about an instrument or lessons? Our staff is here to help. Contact us today!
Address
The Music Cafe
105 Fox St
Mukwonago, WI 53149
Hours
Monday: 12-8
Tuesday: 12-8
Wednesday: 12-8
Thursday: 12-8
Friday: 12-6
Saturday: 9-3
*The Music Cafe is wheelchair accessible through the front door.