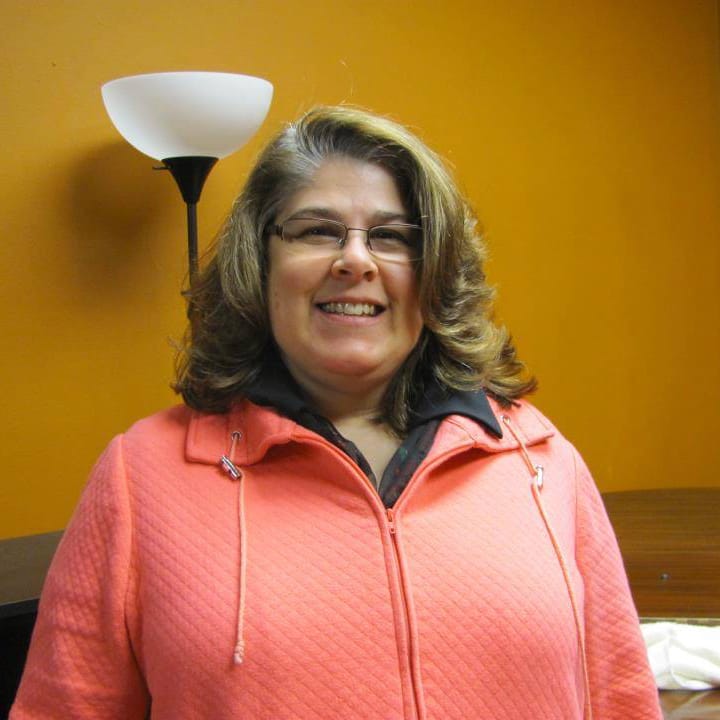 Piano, Voice
Teaching Days: Monday, Tuesday, Thursday, Friday (execpt in summer)
Experience: 10 Years Teaching
Education: Bachelor of Arts in Music from UW Whitewater
About: Kelly has been singing in the Milwaukee Symphony Chorus for 6 seasons and has been working as a church organist and choir director for over 20 years. Kelly teaches both basic ideas in musical theory and the correct techniques for singing without stressing your voice, so you can sing your whole life long. If you take piano lessons, not only will you learn music theory, and basic keyboard techniques, but you will discover the ways a piano is a percussion instrument that has tones. Rhythm is an essential element in the life of a pianist. Kelly welcomes students of all ages and skill levels.
Need more information about an instrument or lessons? Our staff is here to help. Contact us today!
Address
The Music Cafe
105 Fox St
Mukwonago, WI 53149
Hours
Monday: 12-8
Tuesday: 12-8
Wednesday: 12-8
Thursday: 12-8
Friday: 12-6
Saturday: 9-3
*The Music Cafe is wheelchair accessible through the front door.