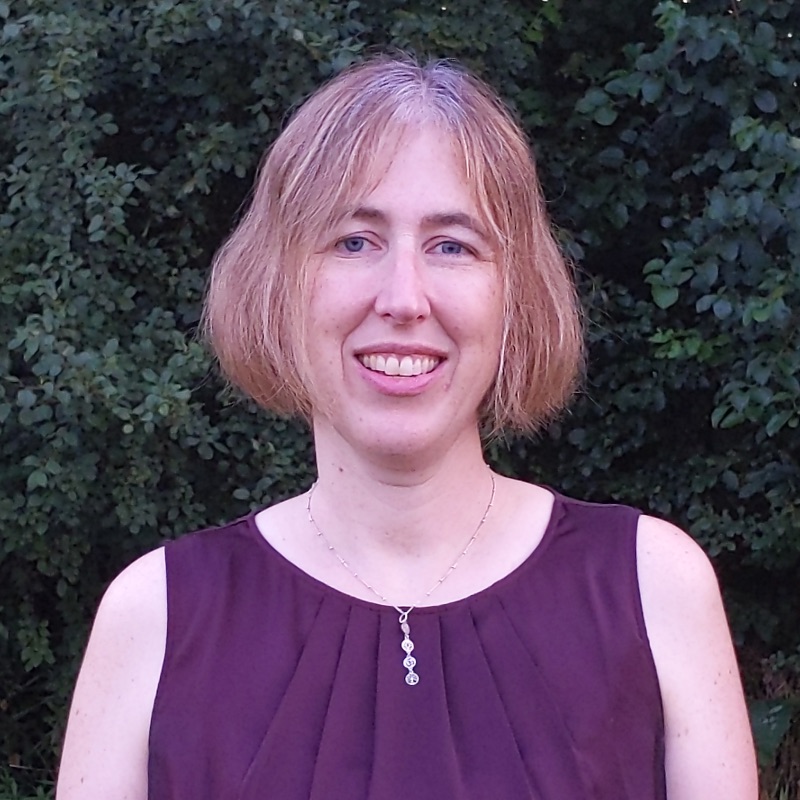 Piano
Teaching Days: Monday
Music Background:
Kristin connected with classical music at the early age of 3 years old. She started studying piano at 3 and continued through her adult years. To broaden her music skills, at the age of 11, she began studying string instruments, harp in addition to piano. She has studied violin, cello, concert harp and organ for more than 10 years. As a teenager, she had the impressive opportunity to perform at Carnegie Hall. Ms. Westmore also studied at Interlochen Music School in Michigan. She played violin and harp with a New World Orchestra for 4 years in Indiana. Although piano is her primary instrument, she has also added banjo, harmonica, guitar, and flute to her skill set. Kristen is currently mastering a Mozart Piano Concerto to perform with an orchestra for a benefit concert for a local school. She has taught music lessons in the past and is excited to start teaching again at The Music Café.
Teaching Philosophy:
Kristin believes that writing music is the notes one wants to combine to make what they feel is music. Performance is playing a composer's notes with one's heart. As noted neurologist and music enthusiast, Oliver Sacks says: "Music is a way of expressing oneself and often the best medicine." Kristin has enjoyed playing and studying as a pianist over the past 40 years and believes that students should choose the style of music and instrument. She teaches various musical styles in piano at all levels of development from beginner through advanced. Her teaching goal is to support students and their individual passion for music.
Need more information about an instrument or lessons? Our staff is here to help. Contact us today!
Address
The Music Cafe
105 Fox St
Mukwonago, WI 53149
Hours
Monday: 12-8
Tuesday: 12-8
Wednesday: 12-8
Thursday: 12-8
Friday: 12-6
Saturday: 9-3
*The Music Cafe is wheelchair accessible through the front door.