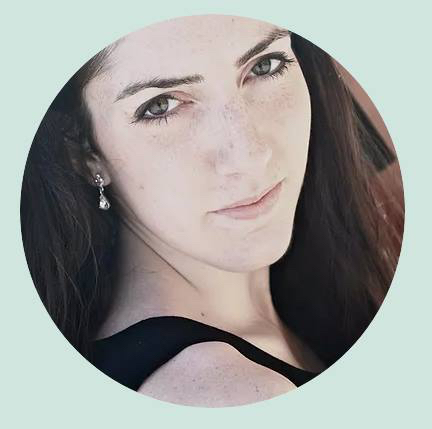 Cello
Teaching Days: Friday 3-6
Experience: Private instructor for students ranging in ages from 3-60's
Education: M.M. in Cello Pedagogy from UW Milwaukee
About: Lindsay Patterson teaches a wide variety of students and levels. Previous teaching experience includes private instructor for students ranging in ages from 3-60's and beyond with levels from beginner to early advanced. Her main passion is her private teaching studio with dedicated students ranging from beginners to advanced, 4 years old to retirees. Her Master's Degree in Cello Pedagogy along with Suzuki Cello Certifications have given her the tools to help instruct all students, helping to adapt to each students' specific learning needs.
Need more information about an instrument or lessons? Our staff is here to help. Contact us today!
Address
The Music Cafe
105 Fox St
Mukwonago, WI 53149
Hours
Monday: 12-8
Tuesday: 12-8
Wednesday: 12-8
Thursday: 12-8
Friday: 12-6
Saturday: 9-3
*The Music Cafe is wheelchair accessible through the front door.