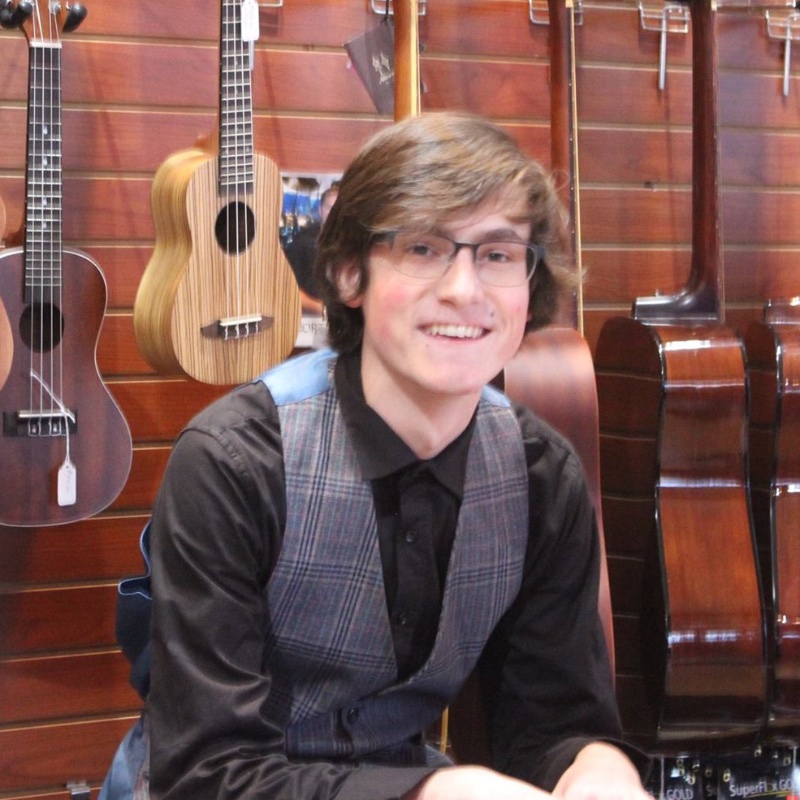 Piano
Education:
Currently a student attaining a Bachelor of Music in jazz piano performance at UW-Madison
13 years of private lessons for piano
7 years of school band participation with 4 years jazz band.
Private lessons/relationships with jazz pianists Mike Campbell and UW Madison Prof. Johannes Wallmann
Studied rhythm/drums privately with Alan Arber
Experience:
Band leader for independent gigging jazz project (Co.Mingle) for 5 years time

Plays standards, original charts, 'jazzifies' more popular music

Performs in Madison, but also in various places in southeastern Wisconsin

Performs in UW Madison jazz ensembles such as the Blue Note Ensemble, and the Afro-Cuban ensemble

Taught private lessons for students in Madison.

Mukwonago high school jazz band – piano and drums

Mukwonago high school concert band – percussion

Blue2 Indoor Percussion Ensemble – 1 year

Solo Ensemble
About:
Mark has dedicated more than half his life to music, both as a student and as a performer. He has an in-depth understanding of music theory, technique and performance. He appreciates the connection between approach and perspective to practice and growth, musically. He has a rich understanding of harmonic/rhythmic theory, and is able to distinguish complex musical patterns with fluency. Mark brings a youthful, fresh approach communicating with young students, from beginner to moderately advanced levels. He values the individuality of the musician and the importance of enjoying the learning process, so lessons will be specifically tailored to the interests and needs of each individual student.
Need more information about an instrument or lessons? Our staff is here to help. Contact us today!
Address
The Music Cafe
105 Fox St
Mukwonago, WI 53149
Hours
Monday: 12-8
Tuesday: 12-8
Wednesday: 12-8
Thursday: 12-8
Friday: 12-6
Saturday: 9-3
*The Music Cafe is wheelchair accessible through the front door.