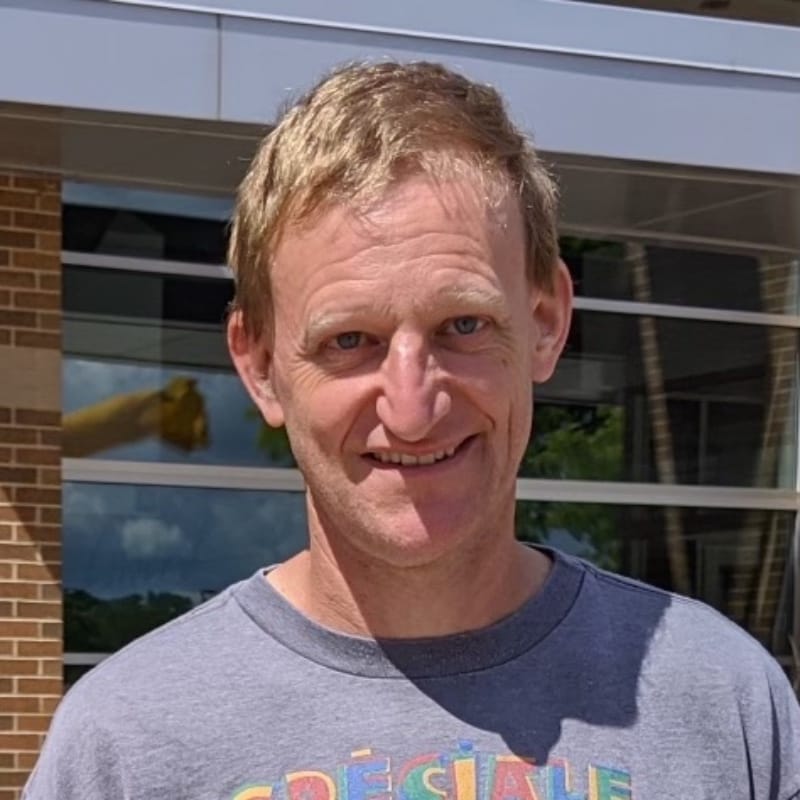 Guitar, Bass, Alto Sax
About: I have been involved with music for forty years. This journey began in school when I studied the saxophone. In addition, I started to teach myself to play the guitar. Quickly, I discovered an interest in improvisation and composition, and the guitar was the perfect outlet for the expression of this interest. I played guitar in the school jazz band, in a rock band, and I studied classical guitar as well. In high school, I composed two big band pieces for the jazz band. Later, I studied jazz performance at McGill University in Montreal, with a major in guitar. My guitar instructors were Tony Romandini and Greg Clayton, both well-known Canadian jazz musicians.
For several years, I played bass in the Fisk Norley Westmore trio that performed on a regular basis. I enjoyed continuing to compose music for the trio. We had the honor of playing with some of Canada's top jazz musicians, such as Bob Mover, Kirk MacDonald, Pat LaBarbera, Lorne Lofsky, and Kelsley Grant. Currently, I am studying classical guitar with Elina Chekan in Milwaukee.
Everyone in our family is engaged in music. My wife plays piano, harp, and string instruments; my sons play viola and trombone; and my daughters have studied harp, cello and voice. Everyone in the family has performed with an orchestra, band, choir or an opera.
I believe that a student's drive to learn a musical instrument comes from within. It is truly wonderful to observe a student form a connection with their instrument and with music, and to see their progression. As a teacher, I provide guidance and encouragement to nurture this progression, and to help students reach their musical goals. I tailor the students' musical experiences to reach their goals, match their tastes in music, and support their learning styles. Success comes from setting goals in small intervals.
When teaching I keep my basic musical philosophy in mind, which is that the best music results from the combination of mind and heart. The mind controls elements such as discipline, practice, patience, confidence, and hard work. The heart contributes expression, feeling, artistry, imagination, and emotion. Both mind and heart are necessary, and in fact with a good musician they compliment each other, because the mind is often necessary to allow the heart to express itself, and vice versa
Need more information about an instrument or lessons? Our staff is here to help. Contact us today!
Address
The Music Cafe
105 Fox St
Mukwonago, WI 53149
Hours
Monday: 12-8
Tuesday: 12-8
Wednesday: 12-8
Thursday: 12-8
Friday: 12-6
Saturday: 9-3
*The Music Cafe is wheelchair accessible through the front door.