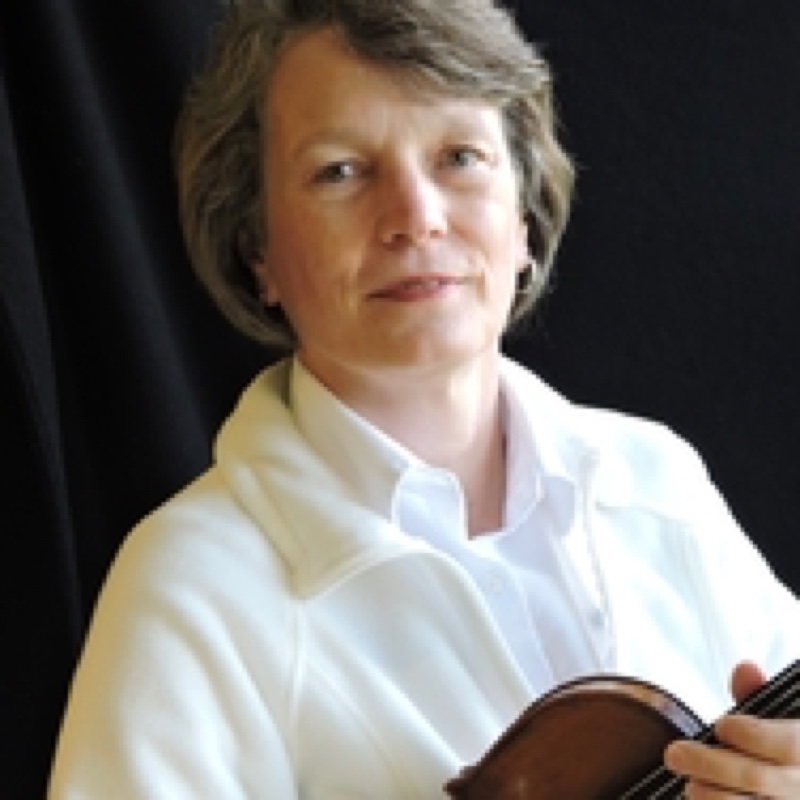 Violin, Viola
Teaching Days: Wednesday
About: Roberta Carpenter has dedicated her life to music, and is passionate about sharing that with her students. With her impressive education and professional background at several universities in the U.S. and abroad, she brings an immeasurable breadth of experience to help students grow in their knowledge, technic, and performance.
Need more information about an instrument or lessons? Our staff is here to help. Contact us today!
Address
The Music Cafe
105 Fox St
Mukwonago, WI 53149
Hours
Monday: 12-8
Tuesday: 12-8
Wednesday: 12-8
Thursday: 12-8
Friday: 12-6
Saturday: 9-3
*The Music Cafe is wheelchair accessible through the front door.