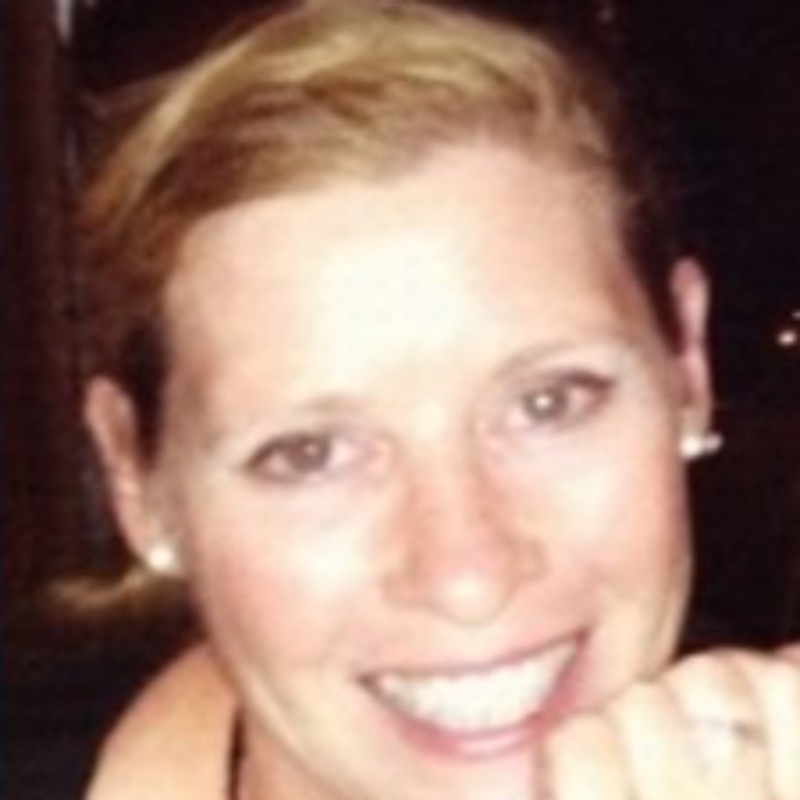 Piano, Voice, Guitar
Teaching Days: Tuesday
Experience: 25 Years
Education: Bachelor of Music, Voice Performance degree from the University of Wisconsin Madison, a Master of Arts degree the University of Texas, Austin, College of Music, and her Doctorate of Music Arts, Voice and Piano Performance from the Moores School of Music, University of Houston.
About: Piano teacher, Sandra Johnson has been the recipient of several awards, including scholarships and fellowships.  Ms. Johnson has taught piano, voice at Sam Houston State University, Houston Community college, University of Texas at Austin, College of Music, and at University of Wisconsin, Madison.
In addition to teaching at college level academia, she has also taught at the high school level, private clinics and studios in Texas and Wisconsin.  Ms. Johnson brings an impressive breadth of teaching and performance experience to her students.
She enjoys helping students establish a strong foundation of theory and proper technique, nurturing their skills as well as their love of music.  Her years of experience teaching students at all levels, enables her to tailor lessons specifically to each student.
Need more information about an instrument or lessons? Our staff is here to help. Contact us today!
Address
The Music Cafe
105 Fox St
Mukwonago, WI 53149